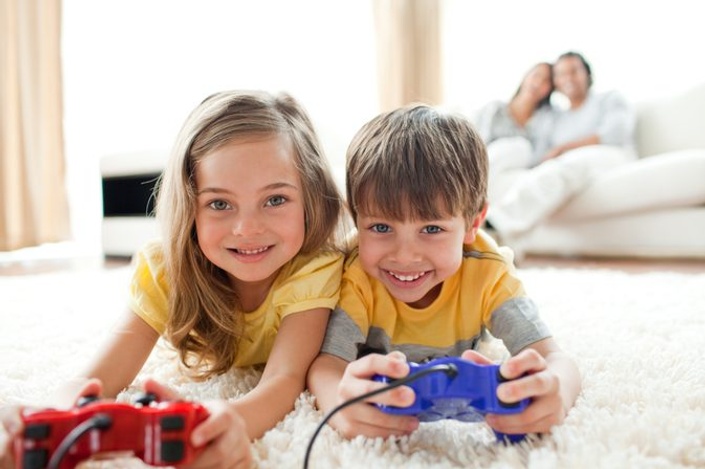 Video Gaming and Your Kids!
Do you wonder what your kids are playing online or on their gaming consoles? They ask you to buy a popular game, should you? How do you know what to allow them to play? Are they age appropriate, violent or great family fun?
Join me as I interview Gaming Expert Kyle Harris and he tells us the who, the what, the why and the when of video games and your kids. This is a must watch, filled with the information you need to know.
In the second video of this course, you will learn how to gain control over your child's use of video games and have Game Time on Your Time! You can have a life with your kids beyond their love for video game play. Learn the techniques, strategies and the skills you need to make life at home calm, cooperative and happy for all of you.
Your Instructor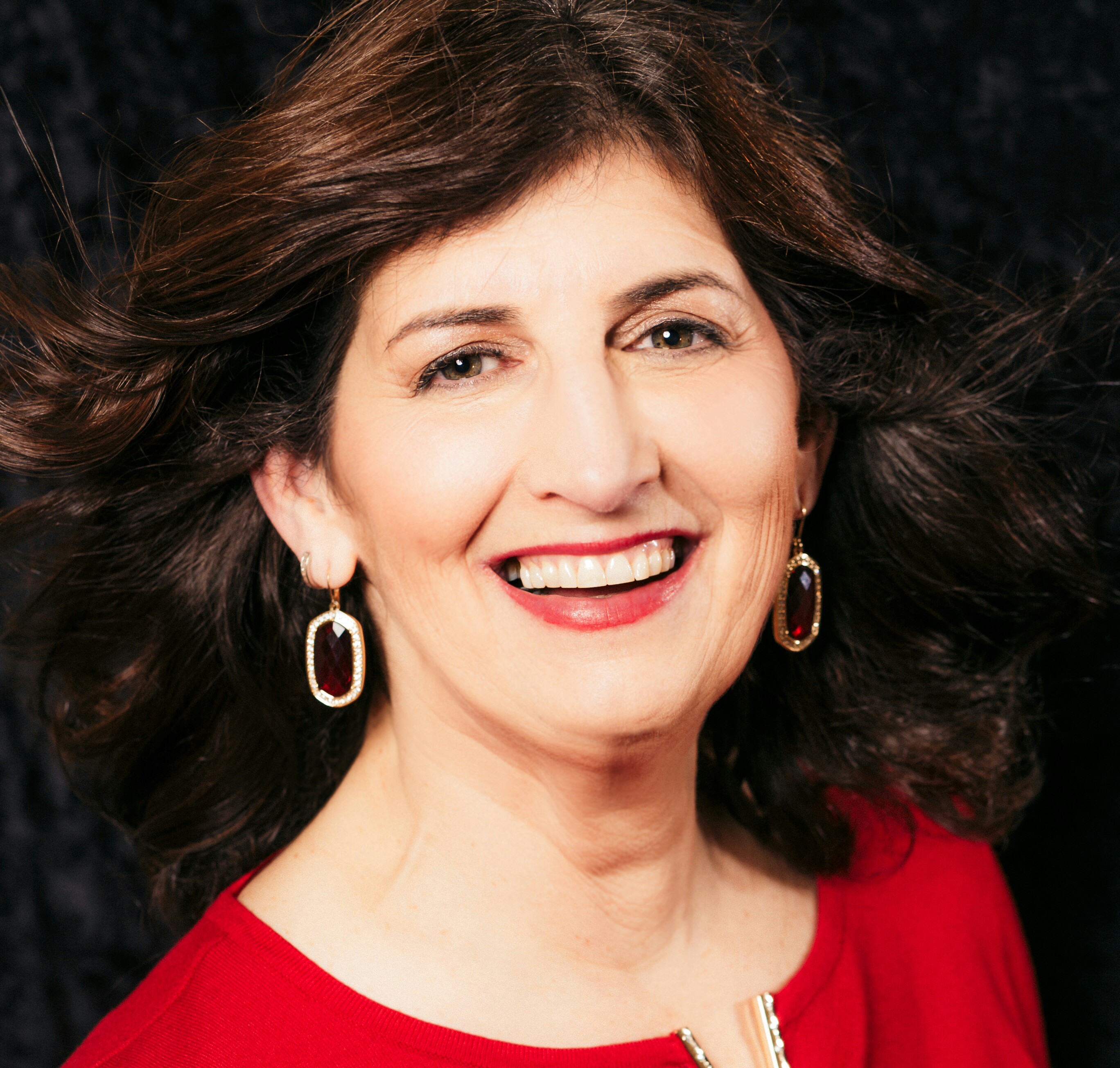 Celia Kibler is a pioneer in childhood & family fitness, starting her work in 1987. Her mission is to empower the next generation through empowering parents! Celia is a Mom of 5 grown children; 2 she gave birth to, 3 she gained through marriage and she is a grandmother of 7.
As a Family Empowerment Coach and Consultant, her expertise lies in the Parenting of Toddlers and Pre-Schoolers, including health, wellness, behavior and overall love of life.
Co-founder of Funfit Family Fitness, Celia is an internationally recognized expert in Childhood Obesity, featured on various media including FOX News/NY & DC, CBS Affiliate WUSA/DC, published in articles by the Associated Press, The Washington Post & more. As a Childhood Behavior Expert, Celia also holds Certifications in Nutrition, Lifestyle Weight Management, Sleep Science, Brain Fitness, Personal Training/Kids; Radiant Child Yoga & Laughter Yoga.
Learn more and connect with Celia at celiakibler.com!
Course Curriculum
Video Gaming and Your Kids Training
Available in days
days after you enroll